Select 360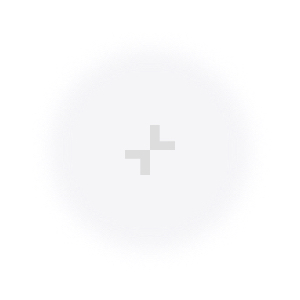 Select 360 supports your digital strategy with powerful products, perfect accessories and an all-encompassing management solution.
Deployment made easy
Select 360's deployment methods are built to suit your business-specific requirements, including on-site and or employee home delivery. Our Apple experts configure and deliver devices direct to your employees meaning they can begin working straight out of the box.
Select 360 takes the day-to-day operations and logistics out of your hands and allows you to concentrate on what's important to your business.
Planning and forecasting
Select 360 works with your team to plan and procure IT assets ensuring you have the right stock in the right place at the right time. Our just-in-time replenishment model guarantees your onboarding schedules and projects are met on time and to budget.
Select 360 manages the supply chain so you don't have to. Our partnerships with industry-leading vendors enable us to match your organisation with the technology solution that best fits your IT asset management goals.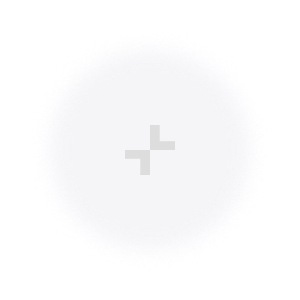 Onboarding
Select repair hub is a dedicated online repair support platform, designed to help businesses manage device repairs. As an Apple Authorised Service Provider (AASP) Select repair hub is fully equipped with Apple-trained and certified technicians. Through the repair hub, your business can report a service query, arrange collection, approve quotations and check the repair status.
With a unique login per customer, businesses get full visibility of service inventory. We offer a full collect and return service in Ireland, the UK and the EU. Select 360's drop-off and collect service is available within 34 convenient discovery hubs across Ireland and the UK. Your business can be confident in its investment with the knowledge of our continued support for businesses and staff.
With over 60k+ unit dispatches per month, Select 360's just-in-time fulfilment model will ensure that your onboarding schedule is met. We deliver new starter kits, welcome packs, Apple and third-party products and office or remote working deployments across Ireland, the UK and the EU.
Deployment
With Select 360 your business will benefit from zero-touch configuration, mobile device management, asset tagging, third-party products, warranty management and tracked deliveries with live updates through a dedicated ticket system.
Off-boarding
Once an employee leaves Select 360 manages your device collections, data quarantine, secure data wipe, product cleansing, device servicing, grading and re-inventorying. This ensures all accessories are in full working order or replaced.
The Select 360 off-boarding service is made easy with a live off-board request form accessible to your IT and HR team. Offboarding with Select 360 is made simple with drop-off locations through our Discovery Hubs across Ireland and the UK or UPS lockers throughout Europe.
Inventory management
With Select 360 you have constant visibility of your hardware assets and their lifespan which helps you to ensure that your estate is kept up to date. The inventory management service provides real-time reporting on deliveries, inventory holding, back-order ETA's, asset tag tracking, deployment status, devices in service and data quarantine.
Procurement portal
Select 360 creates a bespoke online store for your business. The customised portal allows businesses to curate a specific range of selected products, allowing customisation, bundling and rapid office or home shipment. Each order can be sent for approval by your procurement team.
For a hybrid remote working environment, this will only include items and accessories selected by your procurement department. It can be open for a certain period of time, or an always-on offering, to allow employees the option to purchase their chosen devices and peripherals with exclusive business pricing. Each order value can be pre-approved or sent for approval after employees have made their choice.