Select
Business

, local to

you.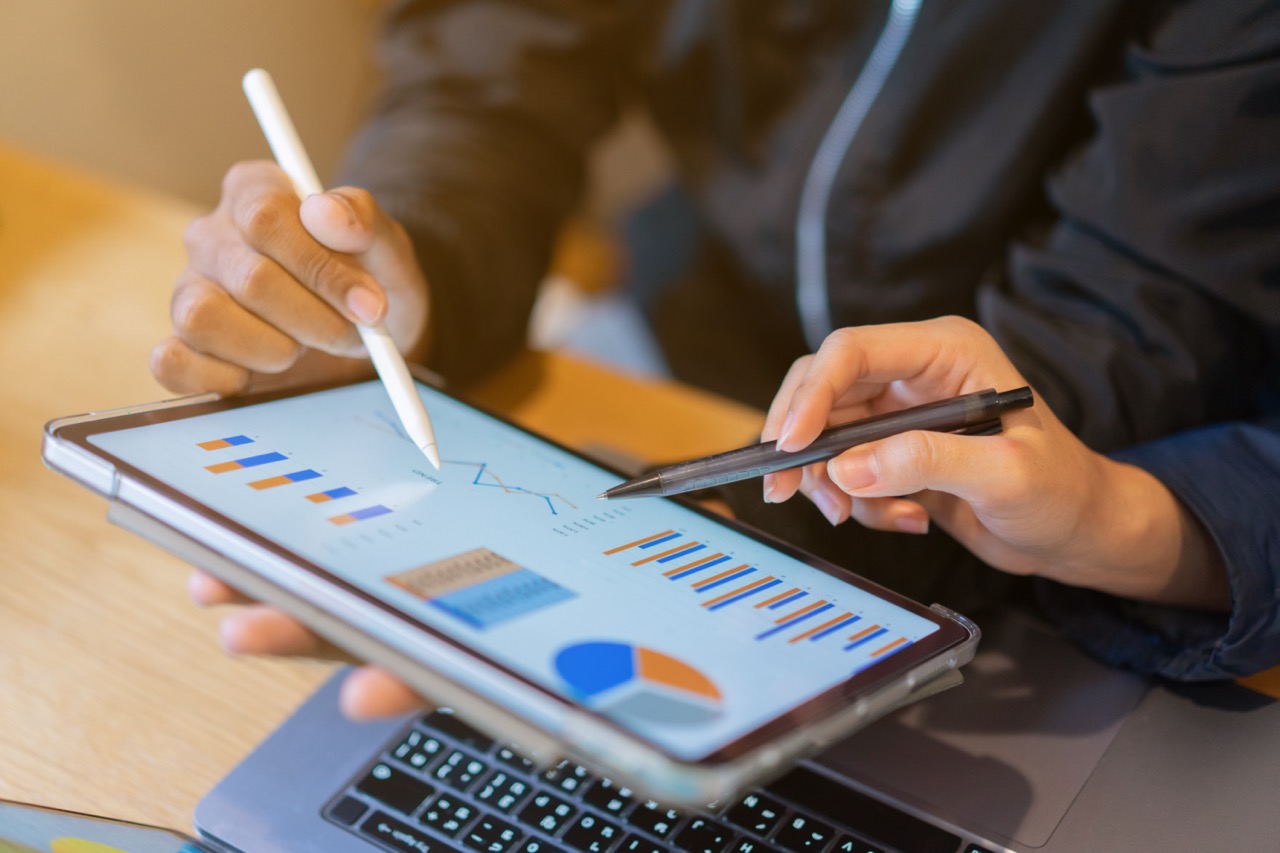 As a certified Apple partner for 30 years, we know what it takes to support businesses of all sizes.

At our core, Select supplies small, medium, and big businesses with the best Apple products including Mac, iPhone and iPad. But our service only begins with the hardware. Each solution is tailored to your business needs with that personal, local touch.
Select means business
With 32 locations across the UK and Ireland, Select have local Apple experts on hand to support your team wherever they work. Our dedicated in-store team of Discovery Hub ambassadors are here to help you get straight down to business. Our team can support your business with in-person Apple sales, service repairs and end-to-end solutions including training, and flexible payment options.
Apple at work
Apple products are as easy to use at work as they are in your everyday life. iPhone, iPad and Mac have security built in. They run the apps you use every day. And they're packed with features to help you connect, collaborate, and run your business even better.
Apple devices offer breakthrough performance for fast, fluid multitasking and exceptional battery life. Privacy and security are built in. And they all work in the same intuitive way, so it's easy to take work from one to the next.
© 2023 Select Technology Sales and Distribution Group (UK) Limited