Please use the discount code below
Students save 10% on MacBook for college
Students save 10% on MacBook for university
Use the promo code at checkout
BTC22-FTY81
-or-
Save on college essentials.
Save on university essentials.
Use the promo code at checkout
BTC22-FTY81
Study smarter with Mac.
Students save 10% on MacBook.
With a 3 year extended warranty included at no extra cost.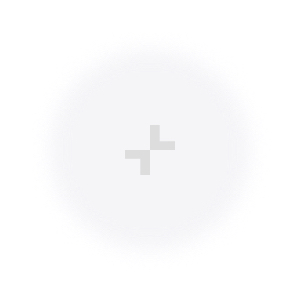 Offer available to current and newly accepted higher education students and their parents with valid student ID or admission confirmation letter, In-store and online. Only at Select.
How to get your discount.
Claiming your discount couldn't be easier. Visit your local store with student ID and speak to one of our local Apple experts or simply follow the three steps below to claim your discount online.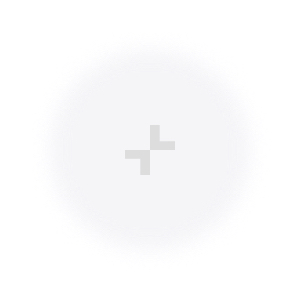 1. Verify ID
Upload your student ID, employee ID, or admission confirmation letter and we will instantly provide you a discount code.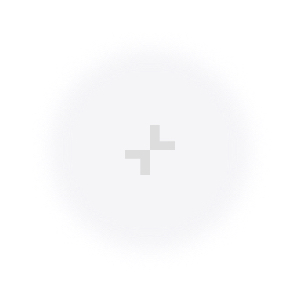 2. Order
Browse the store for your items and submit your order.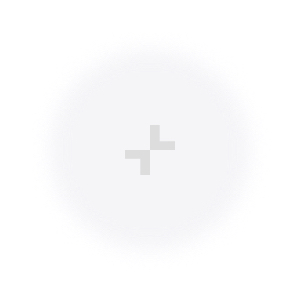 3. Order Completed
Once we have verified your student ID we will continue processing your order. Orders with no valid student documents will be processed but may be delayed.
Why Mac for college?
Why Mac for university?
Mac doesn't just support learning, it enhances it. Students love the experience of working on Mac because it's just built to be better in so many ways.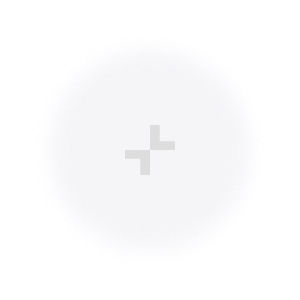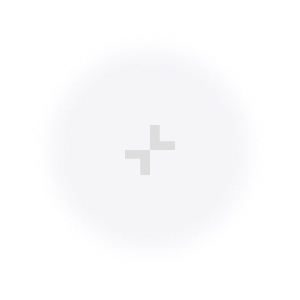 Apple's loooooongest battery life yet.
Get the power to work for as long as you want with the longest battery life ever on Mac. Do it all with up to 18 hours on MacBook Air and up to 21 hours on MacBook Pro.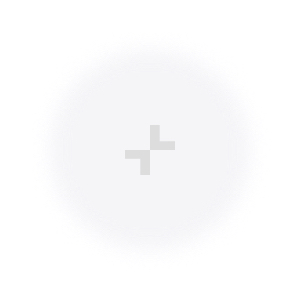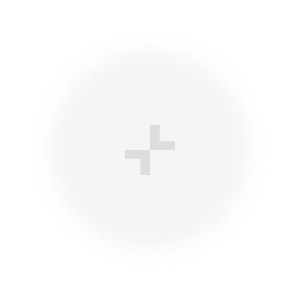 Work smarter with Microsoft 365 on Mac.
Mac makes it easy to do your best work. Your favourite apps like Microsoft 365 and Adobe Creative Cloud are smooth and seamless, working just the way you're used to.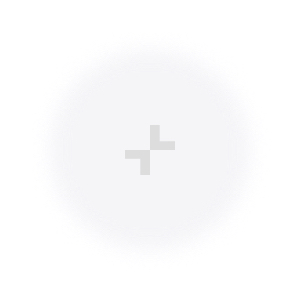 Speed meets power with Mac.
Mac makes all your ideas possible. With game-changing performance and incredible power, even your most ambitious projects are easily handled.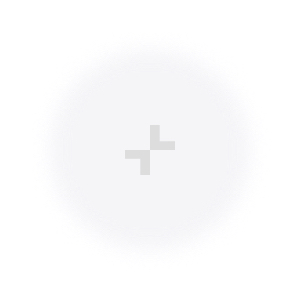 Mac and iPhone are made for each other.
If you already have an iPhone, Mac feels familiar from the moment you turn it on. And they're designed to work together. Snap photos on iPhone, and they instantly appear on Mac. Copy text from one device and paste to another. And so much more.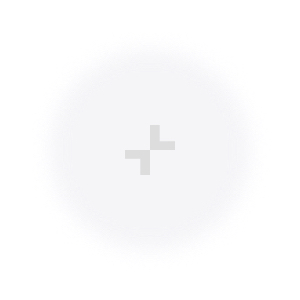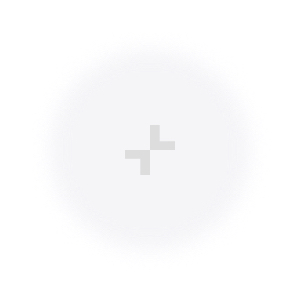 Switching to Mac or need set-up support?
Good help is easy to find with comprehensive in-store and online technical support.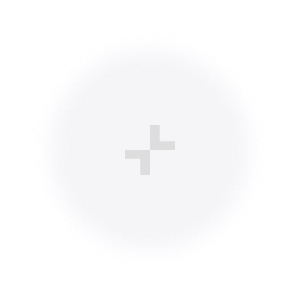 New to Mac?
Select Training can help you get the most out of your Mac
Which Mac is right for you?
Back to college savings on iMac, iPad and accessories
Back to university savings on iMac, iPad and accessories
Accessories discount is available when purchased with MacBook (this does not apply for iMac & iPad).
The smartest student accessories

Offer available to current and newly accepted higher education students aged 18 and over and their parents with valid student ID or admission confirmation letter, as well as teachers, lecturers, tutors or other such persons in a supervisory role involved in the provision of education to students with proof of teacher status e.g. employee I.D. card or an official letter from the institution showing the teacher is affiliated to Primary, Secondary or Higher Education Institution.
×
To avail of your exclusive discount code, simply photograph your valid 3rd level student ID, admission confirmation letter or your education employee I.D. card or official letter and upload below.