Apple TV, HomePod mini, AirPods, iPod and Beats support and repairs
We're here to help. Apple repairs are performed by certified engineers who use genuine Apple parts when fixing your Apple TV, HomePod mini, AirPods, iPods and Beats devices.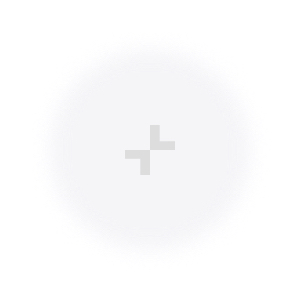 ---
Apple TV, HomePod mini, AirPods, iPod and Beats service and repairs 
We offer a range of support and repair services for Apple TV, AirPods, iPod and Beats.
How much do repairs cost?
Device
Exchange
Lost
AirPods 1st/2nd/3rd Gen Left/Right
£85
£85
AirPods 1st/2nd Gen Case
£75
£75
AirPods 2nd Gen Wireless/3rd Gen Case
£85
£95
AirPods Pro Left/Right
£95
£95
AirPods Pro Case
£95
£105
AirPods Max
£279
-
AirPods Max Cushion (1 Piece)
£45
AirTag
£29
HomePod mini/HomePod
£89 / £255
Apple pencil 1st Gen/2nd Gen
Battery £29
£75 / £99
How long will my Apple TV, HomePod mini, AirPods, iPod and Beats repair take?
Most repairs are completed in 5-7 working days. These are approximate time frames; we aim to complete your repair in the timeliest manner possible. There are some exceptions.
Warranty on repairs
All repairs from Select come with a 90-day warranty on the repair or are covered by the remainder of any existing warranty or guarantee, whichever is longer. 
Book an appointment for repair
To schedule an appointment with your nearest store, follow the link below.
---
Back up your data
Please make sure you have a back-up of your data before your device is handed in for repair. Depending on the service required, data and applications stored on the device will be erased or the device may be replaced. To extent where applicable by law, Select is not responsible and cannot be held liable for any data or consequential loss which may occur as a result of the services we provide.
For advice on how to back-up your device, please see the links below:
How to back up your iOS device